"SAVE MONEY. AVOID SCAMS.
MAKE WISE CHOICES."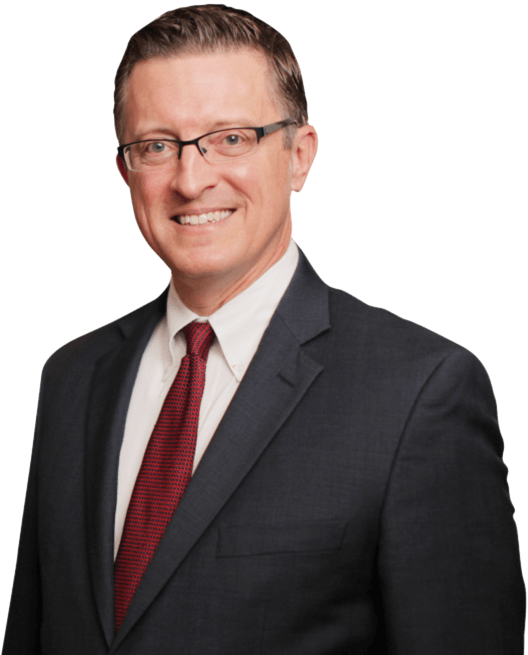 About Andy Wise & Wise Choices
Andy Wise is a consumer investigator. A 3-time Emmy Award nominee for investigative reporting…
His investigations shaped public policy, put criminals in jail and enlightened a generation of viewers to the dead giveaways of scams and to creative money-saving strategies.
With Wise Choices, Andy does the work for you: conducting the research, vetting the businesses and putting his seal of approval on the businesses you can trust to be YOUR Wise Choices.
Wise Choices of the Month
Andy has done the research. These are the Memphis, TN area businesses you can trust.
Become A Wise Choice
Think you have a Mid-South area business worthy of review? Tell us about it.